Why to exhibit in IENX EXPO?
IENX Expo will allow only manufacturers from all over India which is a golden opportunity for manufacturers from these cities.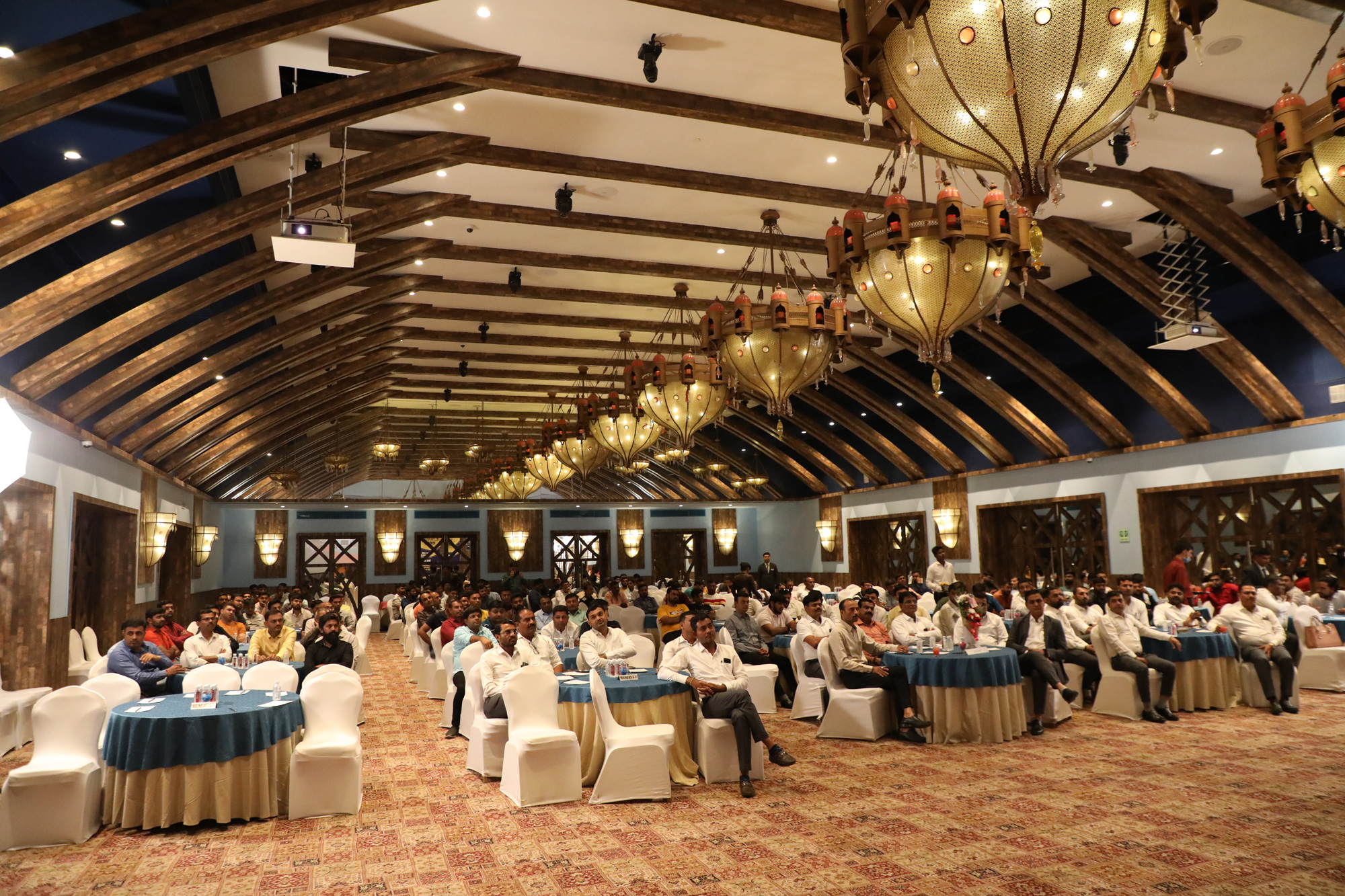 India's largest architectural and interior product show.
Be a part of achieving your business goals by joining hands with IENX Expo Show & meet the world.
We are proud of being an effective marketing platform for popular brands